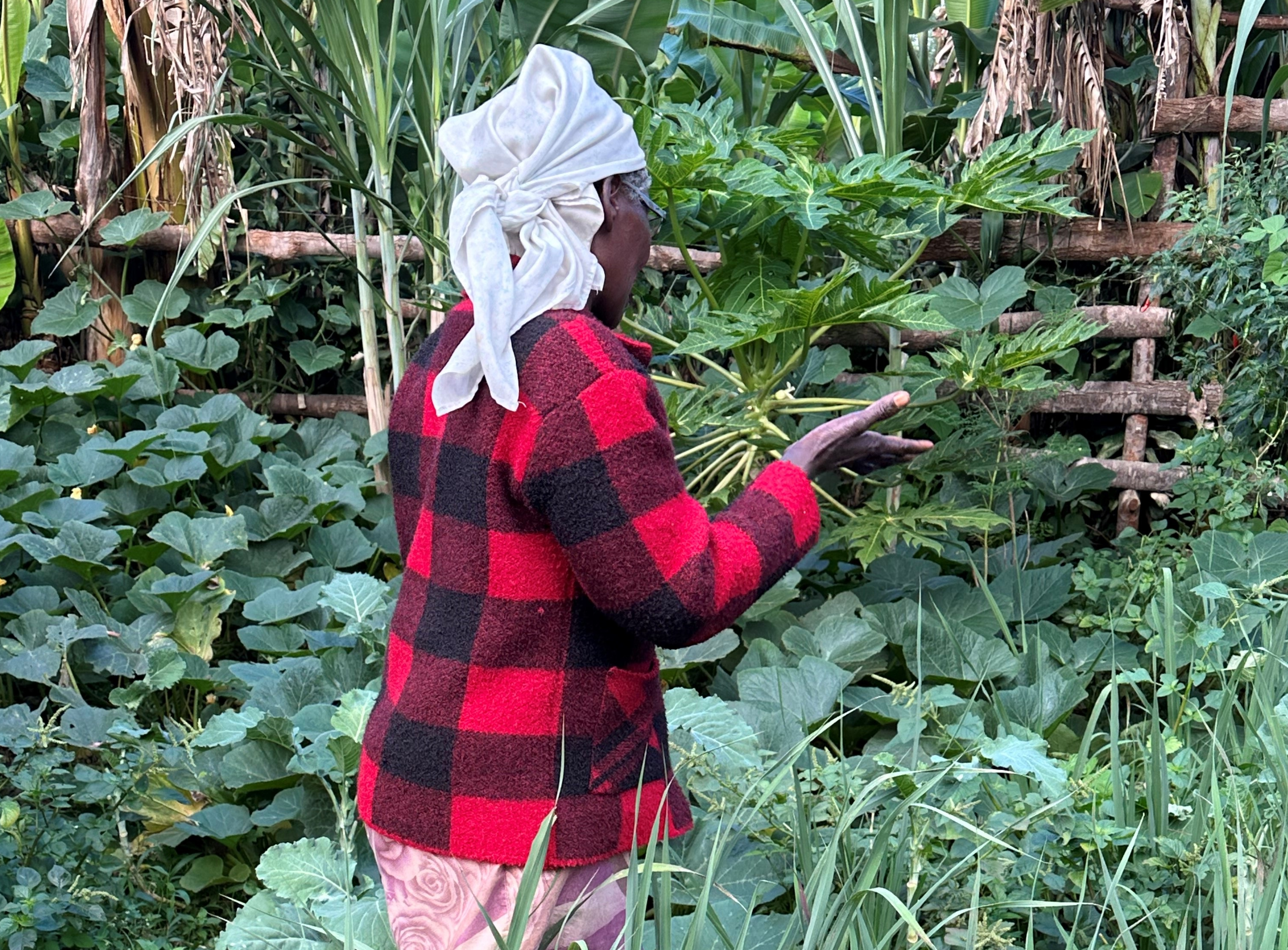 Project Description
The global demand for horticultural crops has increased significantly over the last decade, with the horticultural sector in Kenya dominated by large-scale producers targeting the international market. Small-scale producers, on the other hand, tend to prioritize the cultivation of staple cereals, such as maize. Given the demand for horticulture products, the question arises whether it is more lucrative to switch to horticulture production. 
This project is led by researchers at the International Centre for Evaluation and Development (ICED), with Principal Investigator Solomon Walelign and co-investigators Kwadwo Danso-Mensah, Peninah Yumbya, Forah Obebo, and Simon Gicheha. Focusing on Kisii, Vihiga and Muranga counties in Kenya, researchers will assess the feasibility of transitioning to horticulture production from staple crops for small-scale producers in Kenya, and to examine how—and the extent to which—women small-scale producers make decisions on trade-offs across nutritious diet, income, land use and time availability. 
Research activities include exploratory and scoping exercise, data collection instrument development and coding, sampling, and data collection through key informant interviews, focus groups discussions, and household interviews. The activities will enable the project to do several analyses that enable the assessment of: 1) costs and benefits of horticulture production relative to horticulture production; 2) changes in land used for horticultural production; 3) trade-offs – in terms of social and economic outcomes (e.g., income, employment, nutrition, and gender) – associated with shifting to horticulture production; and, 4) local community or market responses to the shift to horticulture production.
Deliverables to be produced include policy briefs and working papers, with metrics and recommendations spanning across nutrition, economic, social, and production variables, all to inform policy makers and women small-scale producers on the potentials and impacts of diversifying production. Results will be shared directly with policymakers in three targeted meetings in key ministries as well as one meeting with sessional committees of parliament.  
Map Location
1.0633746309113, 36.575987431353