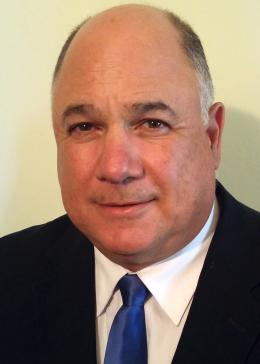 International Advisory Board Member
Guillermo Alvarado-Downing is currently the Chair of the Horticulture Innovation Lab's International Advisory Board.
Guillermo Alvarado-Downing served as the Minister of Agriculture and Livestock of Honduras during the post-Hurricane Mitch recovery period (1999-2002), and is currently the owner of a small fruit and vegetable farm in Comayagua, Honduras. Currently he is also the Central American Advisor for Market Development Initiatives for GOAL Global. He served more than 5 years as the executive director of the Regional Animal and Plant Health Organization for Central America, Mexico and Dominican Republic (OIRSA), and when Minister of Agriculture served as Vice-President of the Board of the International Fund for Agricultural Development (IFAD). Over the course of his career, he served as an agricultural and rural development professional in several capacities: recently with the project for development of fruit industries in Central America and Dominican Republic (PROMEFRUT II-INCAP), previously with Banco Central de Honduras (BCH), the Inter-American Institute for Cooperation in Agriculture (IICA), and the Millennium Challenge Account in Honduras as Project Director. He worked for USAID/Honduras on several projects related to policy, rural development, private sector development, and food aid management. He also served as advisor or member to several private sector organizations: the Honduran Federation of Ag Exporters (FPX), Honduran National Association of Industry (ANDI), and the Honduran and Central American associations of poultry producers (ANAVIH and FEDAVICAC). He is a graduate of the Pan-American Agricultural School, Zamorano, and holds bachelor's and master's degrees from the University of Florida in Agriculture and Food & Resource Economics.