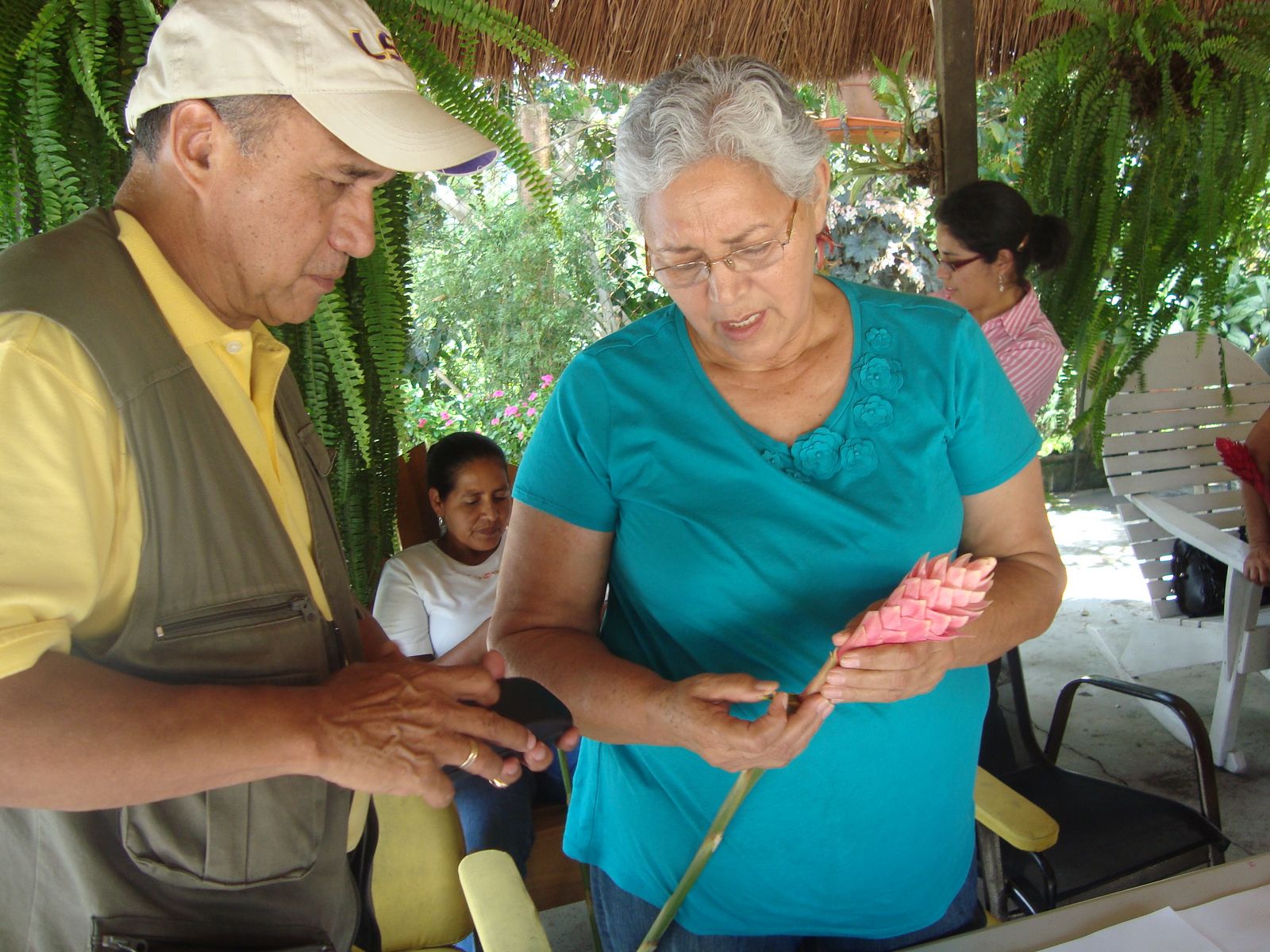 Project Description
Led by Alan Bennett of UC Davis, this international team supports the ornamental business in Honduras as a means to drive development of a local high-value industry, increase trade, and develop policy, training and infrastructure to support the region's agricultural productivity.
Expansion of the ornamental industry creates new business activities for women and develops local expertise. Project activities also develop a local market of garden and landscape plants and provide a diversified producer base from establishing a sustainable export industry. In a previous collaboration, leaders identified that major constraints preventing growth of the horticultural sector in Honduras are a lack of local expertise, logistical infrastructure and policy.
This project addresses these constraints by:
educating growers and breeders in best horticultural practices
identifying and transferring technologies
improving the logistic infrastructure and policy related to export trade
The team accomplishes these goals through a collaboration of key partners with demonstrated expertise in the horticultural industry (NovaFlora and Conard-Pyle), agricultural research and outreach (Zamorano), in-country and regional logistics (NovaFlora), and developing country technology transfer (UC Davis, PIPRA). The outcome of this project can be transferred to development of domestic and export-driven horticultural businesses in other developing countries.
Project deliverables
CoolBot Performance Test (PDF)
This document is about test results of the CoolBot executed in Comunidad de Buenos Aires, Cortés, Honduras.
Map Location
14.008729928383, -87.011195438802