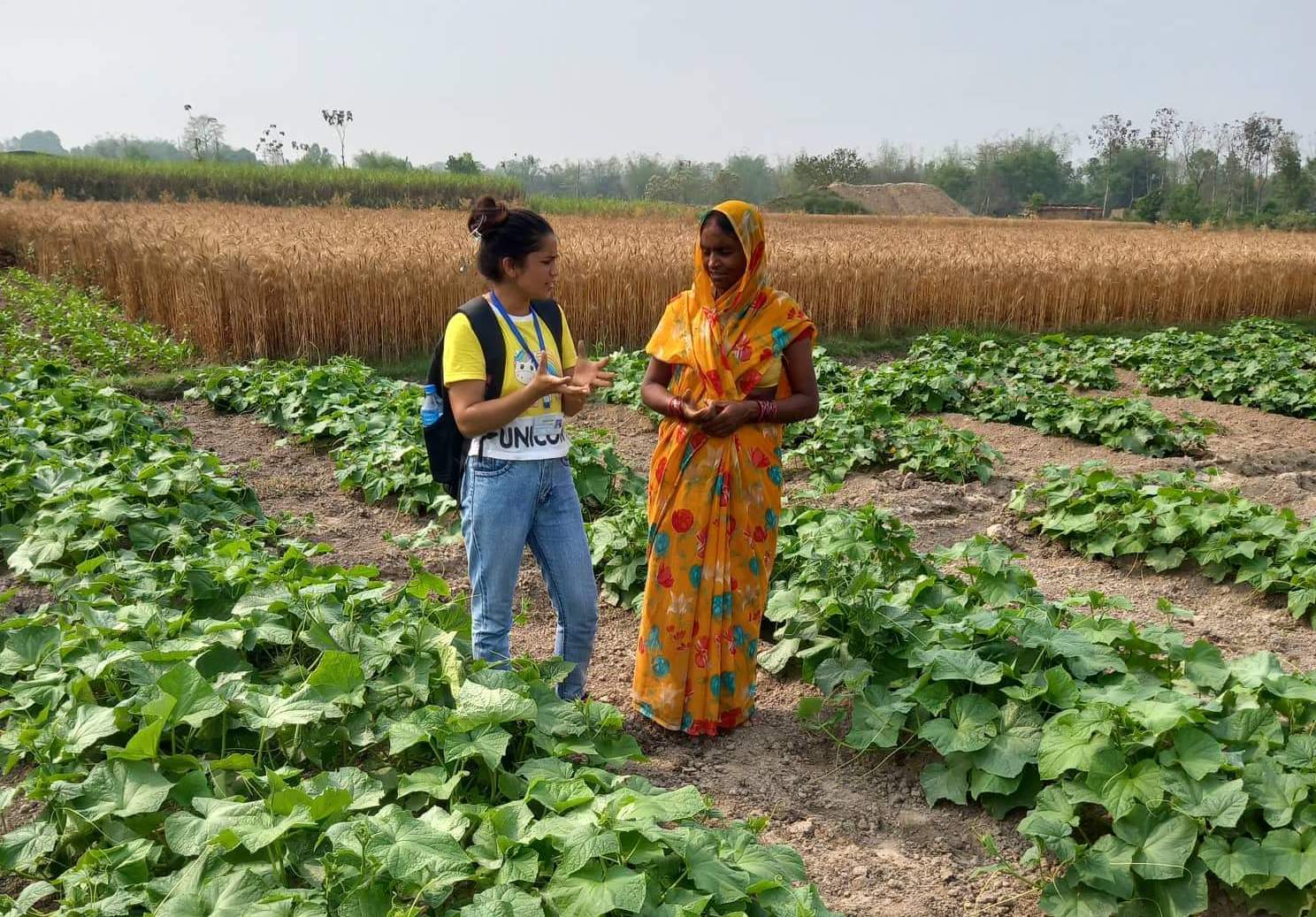 Project Description
In Nepal, retaining youth in profitable agricultural ventures poses a challenge, due to a lack of knowledge, evidence, and supportive policies regarding entrepreneurship options, funding mechanisms, and market access. Gathering evidence to identify the most economically efficient and commercially viable horticultural business ideas for youth is essential. This project will foster employment and income opportunities by incubating gender-inclusive horticultural enterprises using a lean-startup approach.
This project is led by Dr. Bishnu Kumar Bishwakarma from FORWARD Nepal, with consortium and co-financing partner Welthungerhilfe (WHH), Nepal. Collaborators include Agriculture and Forestry University (AFU), National Farmer Group Federation Nepal (NFGF), and municipalities from Kapilvastu, Arghakhanchi and Dang districts. 
The project will identify lucrative horticultural opportunities for youth by surveying and assessing the income sources of 420 households in the project areas. The study  involves exploring orchard leasing, evaluating government policies, and studying market prospects, while developing and testing a business incubation model to establish horticultural enterprises for twenty-four youth. The project will also establish viable funding mechanisms and youth-friendly agricultural enterprise policies for local governments, addressing policy gaps and key issues at various administrative levels and testing the efficiency of funding avenues like municipal funding and cooperatives.
Project outcomes include identifying profitable horticultural opportunities for youth, creating an effective funding policy framework for youth horticultural enterprises, and enhancing the capacity of young entrepreneurs to select and run successful horticultural businesses in Nepal.
Map Location
28.146592814204, 83.99226614238