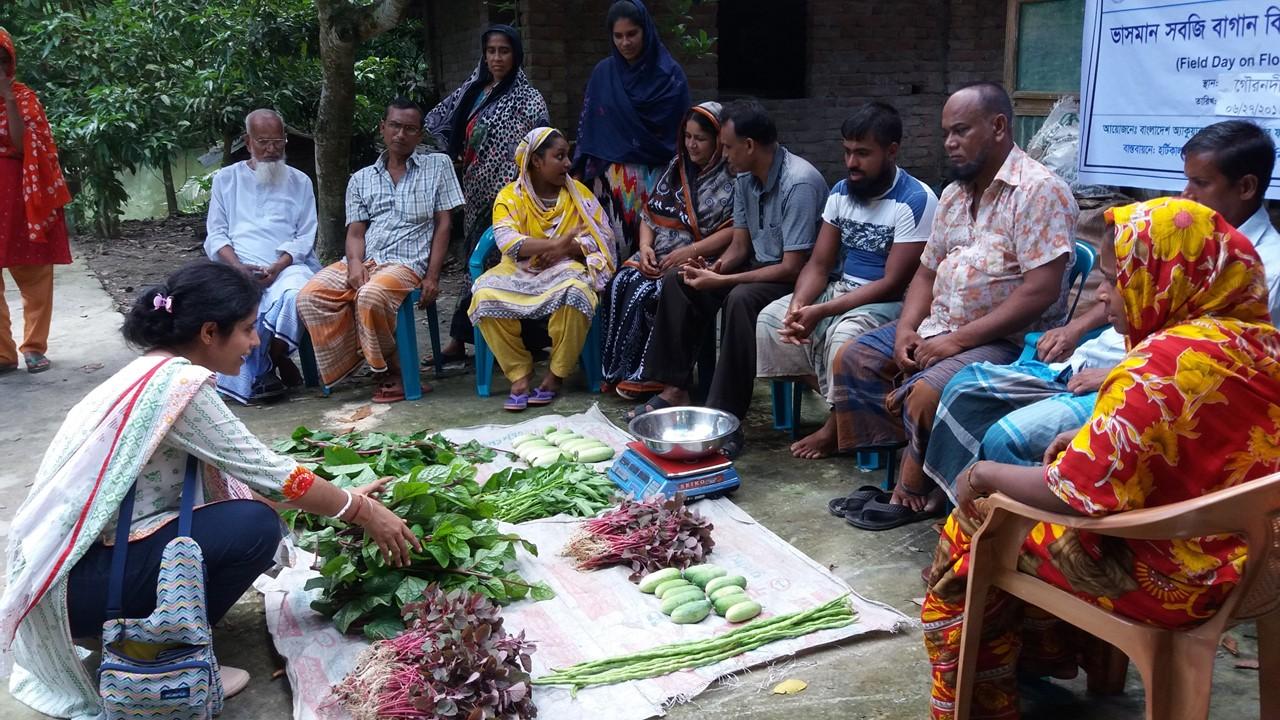 The U.S Agency for International Development will provide a base $15 million investment over the next five years, with up to $34.5 million total funding possible, to support a global horticulture research program led by the University of California, Davis.
Link for official UC Davis Press Release
UC Davis will be joined in a consortium with Florida A&M University, Michigan State University, Texas A&M, and World Vegetable Center, along with subject matter experts from Penn State University and Making Cents International, to help manage this program.
The Horticulture Innovation Lab is a part of Feed the Future, the U.S. government's initiative to combat global hunger and poverty. It brings partners together to help some of the world's poorest countries harness the power of agriculture and entrepreneurship to jump-start their economies and create new opportunities.