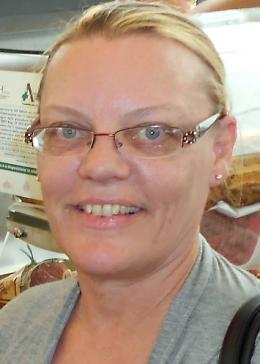 Alumni
Based In
La Pine, Oregon (USA)
Dr. Lisa Kitinoja serves as program manager and lead postharvest trainer for the Postharvest Education Foundation (PEF). She has provided technical advisory services and training support for multiple Horticulture Innovation Lab projects in Tanzania, Kenya, Uganda, Zambia, Rwanda and Burkina Faso.
Kitinoja is a postharvest extension specialist, and provides training of trainers programs (via e-learning), technical support for postharvest loss assessments, commodity systems assessments and capacity building via design and support of postharvest innovation platforms.
She has a Ph.D. in Agricultural Extension Education from The Ohio State University and Masters of Science degrees in International Agricultural Development and in Vegetable Crops from the University of California, Davis.
Favorite vegetable:
Eggplant (garden egg)
Most influential quote:
"It is not your duty to complete the work, but neither are you free to desist from it." – Hillel the Elder (born in Babylon c. 110 BCE, died 10 CE)
Organization(s)