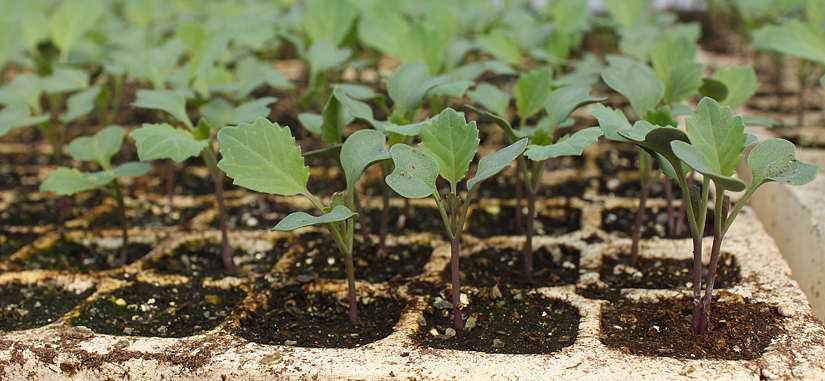 With more than 2 million visitors per year, Victoria Falls World Heritage Site and luxury hotels near Livingstone, Zambia, offer an extraordinary market opportunity for local farmers — one that was highlighted recently by the Chicago Council on Global Affairs blog.
This guest commentary written by Ann Steensland and Margaret Zeigler (of Global Harvest Initiative) focuses on the market-driven approach of Horticulture Innovation Lab partners who are supporting small-scale farmers near Livingstone with training and technologies at multiple points along the horticultural value chain.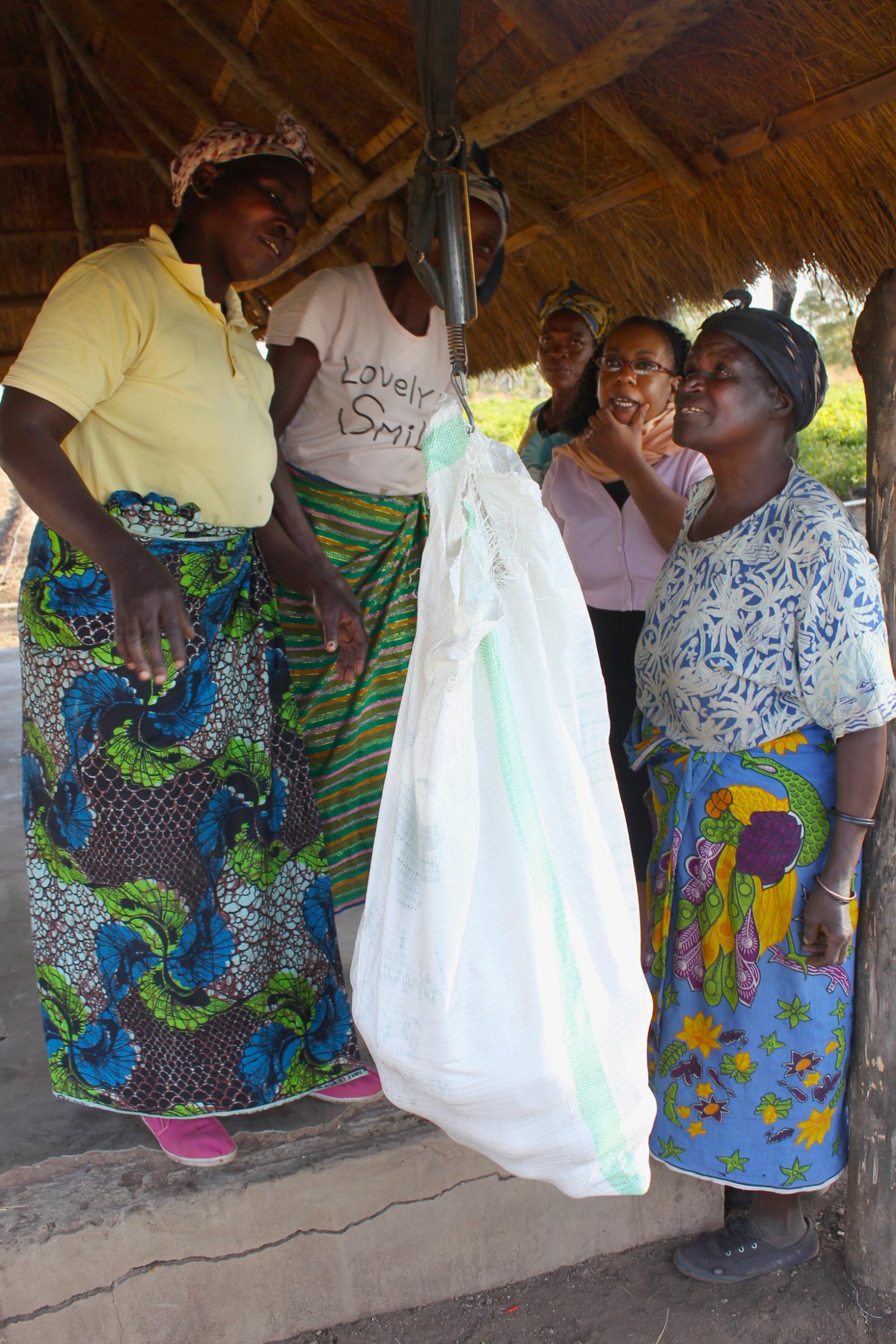 The post is about a series of Horticulture Innovation Lab projects that are ongoing in Zambia, with leadership from James Simon of Rutgers, the State University of New Jersey. The current project is focused on "Improving nutrition with African indigenous vegetables" and includes partners from Purdue University, AgriSmart Zambia, the University of Zambia, and the World Vegetable Center (AVRDC).
One of the blog writers, Ann Steensland, visited farmers in Kizuni village who were trained by this team and now grow high-value vegetable seedlings in high tunnels. Among their seedling customers are the nearby Nsongwe Women's group, also participants in the project, who in turn grow vegetables year-round to sell to Livingstone's hotels.
Last year the Horticulture Innovation Lab's advisory board and evaluation team visited the same project sites (see photos of the visits, fields, and farmers) as part of the program's 2015 annual meeting.
This is not the first time the Global Harvest Initiative has written about this particular project in Zambia.
The organization's 2015 Global Agricultural Productivity (GAP) Report included a case study on this project, as part of its focus on "building sustainable breadbaskets" and Zambia in particular. The report noted that the "Horticulture Innovation Lab trains farmers to succeed from seed-to-sale."
This recent blog post "From Seed To Sale: Connecting Zambian farmers to urban markets" is part of an ongoing "Growing Food for Growing Cities" series, examining how food security in urban areas is intertwined with rural development. This theme is echoed in the Chicago Council's upcoming Global Food Security Symposium, which will be April 26 in Washington, D.C. (and live streaming online).
(Horticulture Innovation Lab photos by Brenda Dawson/UC Davis) 
More: