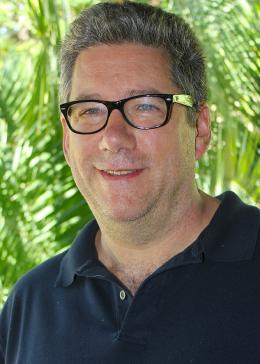 Alumni
Based In
New Brunswick, New Jersey (USA)
Jim Simon is a distinguished professor in Plant Biology at Rutgers University and has also led or collaborated on several Horticulture Innovation Lab projects in Africa.
Simon also serves as director of the New Use Agriculture and Natural Plant Products Program (NUANPP) at Rutgers University, which seeks to identify new crop opportunities, new applications of bioactive and nutritious plant compounds and new products from fruits, vegetables, herbs and marine organisms. His research focuses on using market-first, science-driven models to commercialize traditional, ethnic and/or indigenous vegetables, horticultural crops, culinary herbs and botanicals. Other areas of expertise include horticulture production, processing, quality control, plant breeding, crop improvement, germplasm and varietal evaluation, breeding for health and nutrition, natural plant products chemistry, new uses of plants, production and post-harvest systems, and new product development and standardization.
He has also led additional USAID-funded projects in Liberia and El Salvador. In 2012, he was presented with the BIFAD Award for Scientific Excellence for his work with the Horticulture Innovation Lab. Simon holds a doctorate in Environmental Stress Physiology from the University of Massachusetts, master's degree in plant nutrition from Oregon State University, and a bachelor's degree in agriculture from Empire State College.
 
Organization(s)