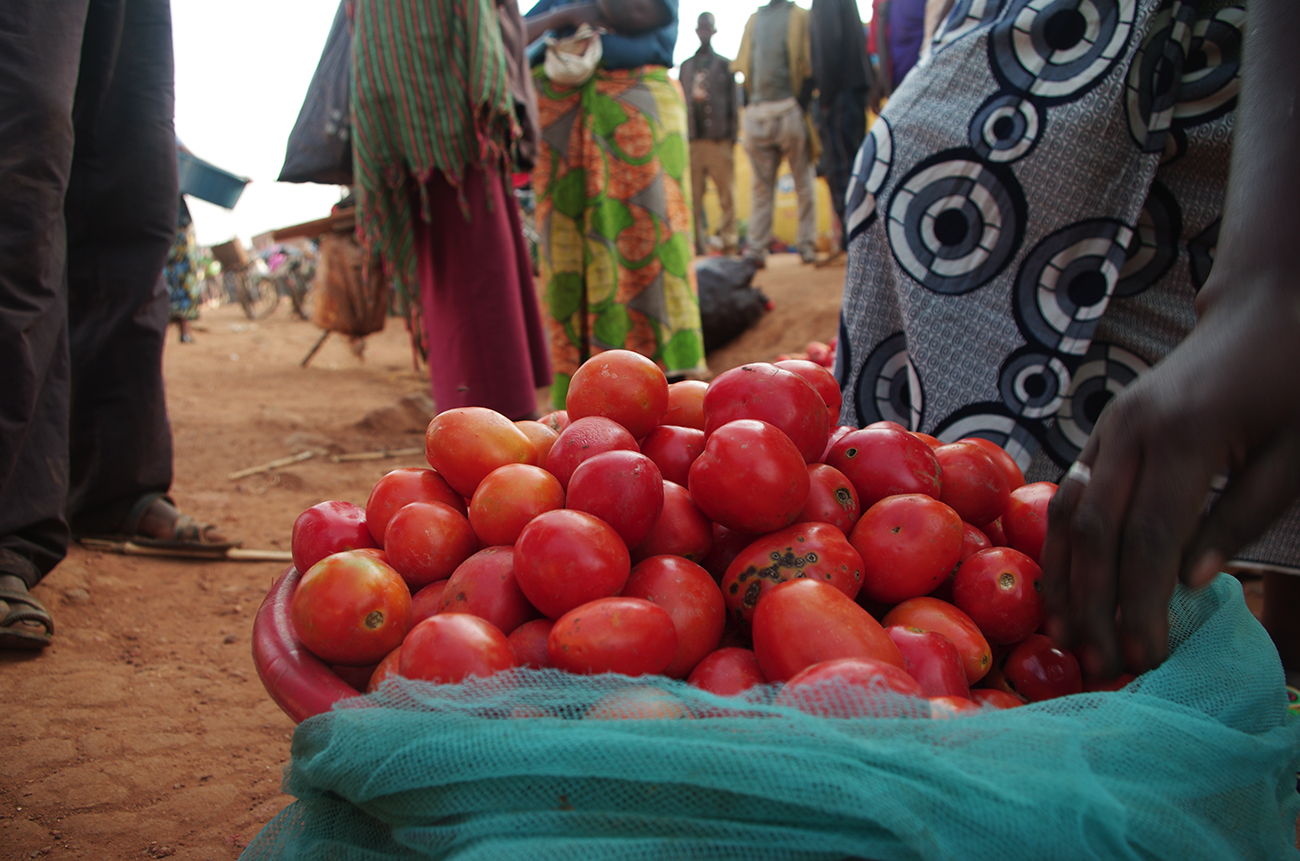 Calling all innovators in Rwanda:
Postharvest Innovation Competition heats up
A new innovation competition focused on emerging postharvest technologies has started in Rwanda, with cash awards totaling $50,000 (USD) available to selected winners.
Individuals and organizations working in Rwanda are invited to participate in the "Rwanda Postharvest Innovation Competition," which focuses on practical technologies that help reduce postharvest losses of perishable crops (including fruits, vegetables, roots, tubers and edible fungi) or that save labor during postharvest management. Entries will be judged on a combination of business potential and likelihood of success.
Winners to be featured at postharvest conference in July
May 25 is the deadline to enter the preliminary round of the competition, which requires a brief executive summary using a provided template. Potential participants are also invited to attend a voluntary information session on May 15, at 11 a.m. - 12 p.m. or 2 p.m. - 4 p.m. at the Mulindi Agrishow Ground at the Main Meeting Room.
A second, semi-final round will include the creation of a "pitch deck" of PowerPoint slides and a spreadsheet of financial projects. All semi-finalists will be invited to participate in a workshop to improve their pitch decks on June 6, 2018.
The final round of competition will culminate with the top eight entrepreneurs presenting their pitches at the Rwanda Postharvest Conference, which will be held July 18, 2018, in Kigali, Rwanda. Top innovators will be provided cash prizes up to $5,000-$10,000 each, in addition to accelerated business training on scaling up their innovations.
Connecting innovators, investors and mentors to scale up postharvest innovations
The aim of the Rwanda Postharvest Innovation Competition is to showcase Rwanda's best emerging postharvest technologies and innovations with potential for scale-up. The competition also seeks to establish and strengthen linkages between innovators, potential investors and mentors to facilitate up-scaling of innovations with the goal of reducing postharvest losses of horticultural crops.
The Rwanda Postharvest Innovation Competition and the associated Rwanda Postharvest Conference are hosted by a Feed the Future Innovation Lab for Horticulture project focused on reducing postharvest losses in Rwanda. The team includes institutional partners from the University of Rwanda, National Agricultural Export Development Board, Rwanda Agriculture Board, and Agribusiness Associates with guidance from Rwanda's Ministry of Agriculture and Animal Resources. The project and competition are supported by the Horticulture Innovation Lab, with leadership from the University of California, Davis, and funding from the U.S. Agency for International Development as part of the U.S. government's global hunger and food security initiative called Feed the Future.
Competition starts now with executive summaries and agribusiness training
The competition has started, with an initial training offered on May 15-16 and preliminary entries due by May 25. Please see the Rwanda Postharvest Innovation Competition packet for additional details and templates. All competition entries must be sent to Serge Ndayitabi at serge.ndayitabi@agribusinessassociates.com with "Postharvest Innovation Competition Entry" in the email subject line.
Additional questions? Please contact serge.ndayitabi@agribusinessassociates.com.
More information: