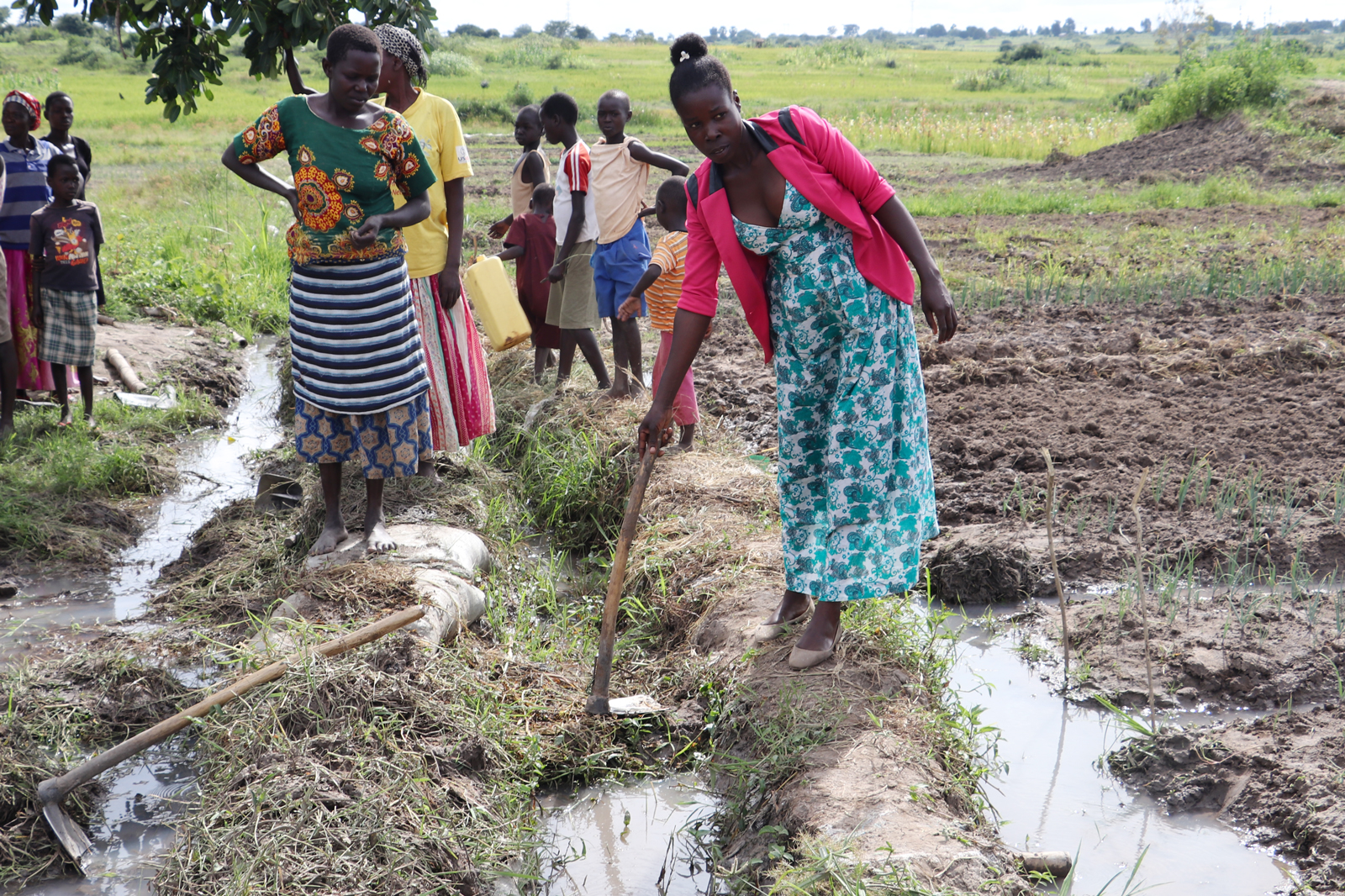 by Kate Scow
Irrigation creates new opportunities for farmers to earn income from growing vegetables during the dry season when demand is high. Irrigation also permits farmers to produce food when climate change makes rainfall unpredictable. In Uganda, and indeed much of East Africa, use of irrigation is still greatly under-exploited by farmers.
As agricultural researchers, we have plenty of ideas why we think this happens. One hears speculations all the time – 'farmers need more training,' 'we need to build up the market system,' or 'just hand out more drip irrigation kits.' What actually is constraining farmers on the ground, however, is often different from what we think.
Our Horticulture Innovation Lab project, focused on farmer-led irrigation and innovations for dry season horticulture worked in eastern Uganda to do two things: to learn directly from farmers what constrains their adoption of irrigation and to work directly with farmers to develop innovations that help overcome these local constraints. Watch our 3-minute video on farmer-led irrigation processes from the Horticulture Innovation Lab and the UC Davis College of Agricultural and Environmental Sciences, below, for more. 
As researchers, our goal was to take what we learned from working with farmers at six demonstration sites and make recommendations about how farmers' innovations can be applied more broadly. 
Here are three key highlights of what the farmers taught us about irrigation constraints:
1. Institutional solutions are as important as technical ones for irrigation innovation
The social institutions of a place shape just about any change or innovation introduced to benefit a community. When we talk about institutions in irrigation, we simply mean the rules and norms that farmers follow in managing irrigation.
Given that water is usually a shared resource, institutions are critical when farmers have competing interests and must contribute towards long-term sustainability of a shared irrigation system. We found, coming in, existing rules were pretty simple and often not inclusive. Water is allocated based on a first come, first served basis; if you can argue or use force, you can get more water, and men generally get the best plots.
Large irrigation communities were broken down into smaller "primary societies" with common interests in implementing rules and cooperating on maintenance and operations.
Irrigation-themed savings groups were established to help build social capital and raise funds for individual and collective expenses.
Strengthening institutions in communities through these mechanisms can lead to a foundation upon which improvements can take hold. Though these changes may not lead immediately to a technical revolution, without them any innovation or external support may well be wasted.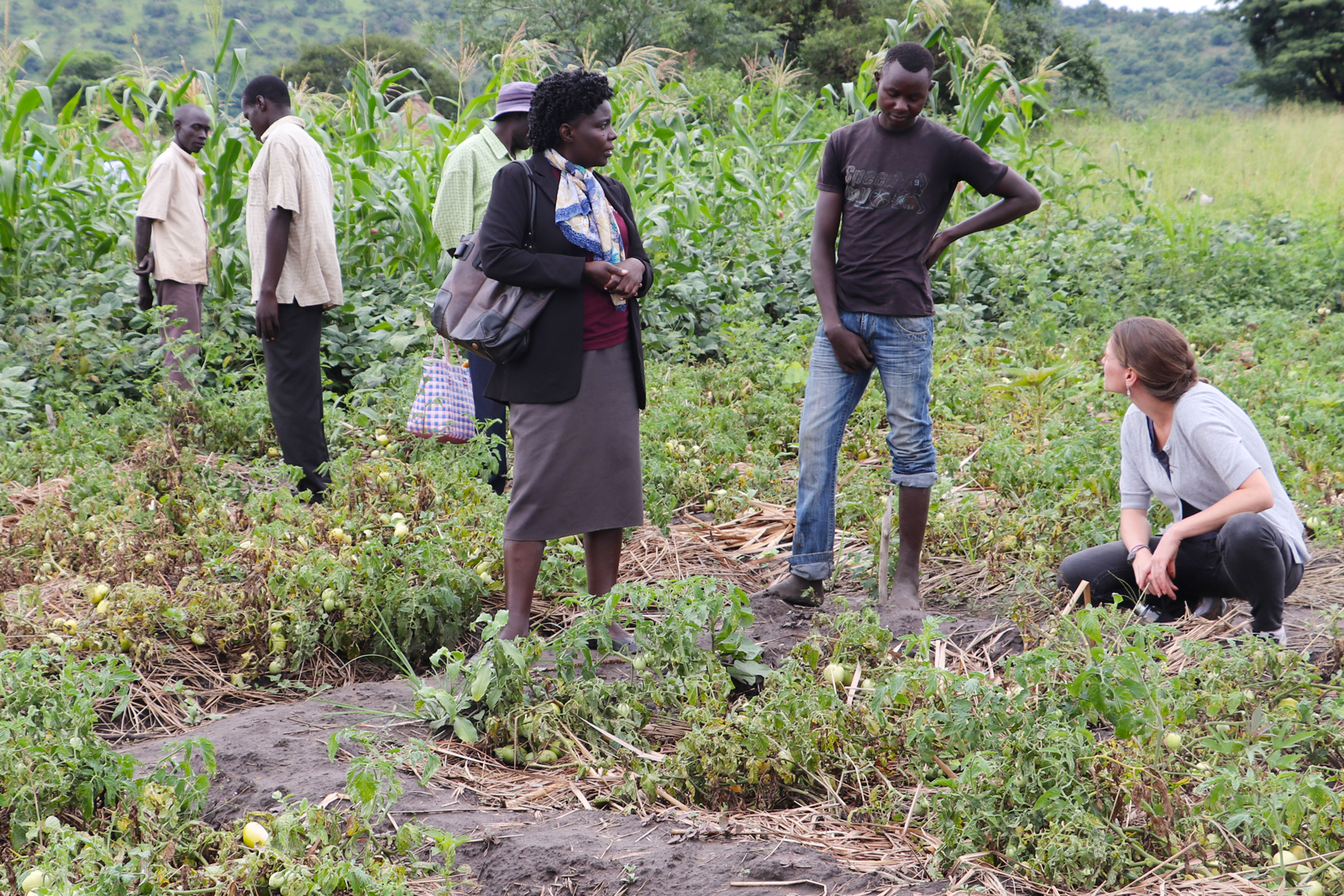 2. Avoid pushing pre-packaged solutions.
Technical solutions that are pre-packaged and introduced as ready-made are often viewed with skepticism and not adopted by farmers. Frequently, one finds experts telling farmers how things should be done and then proceeding to teach them what to do. Such "solutions" are often quickly discarded by communities because they fail to meet their needs. For instance, they may be too labor-intensive, technically difficult, not adaptable to plots that are small or irregular, or require materials that are not available. 
The users themselves must have space for testing and adaptation of potential solutions.
Using a participatory design process in our project, farmers analyzed their conditions, needs and cultural practices and came up with possible ideas to which irrigation engineers contributed their technical expertise; promising solutions were thus successfully co-designed. Direct engagement with farmers in participatory design usually leads to design of irrigation technologies that fit local conditions and prevent investment in unwanted technologies.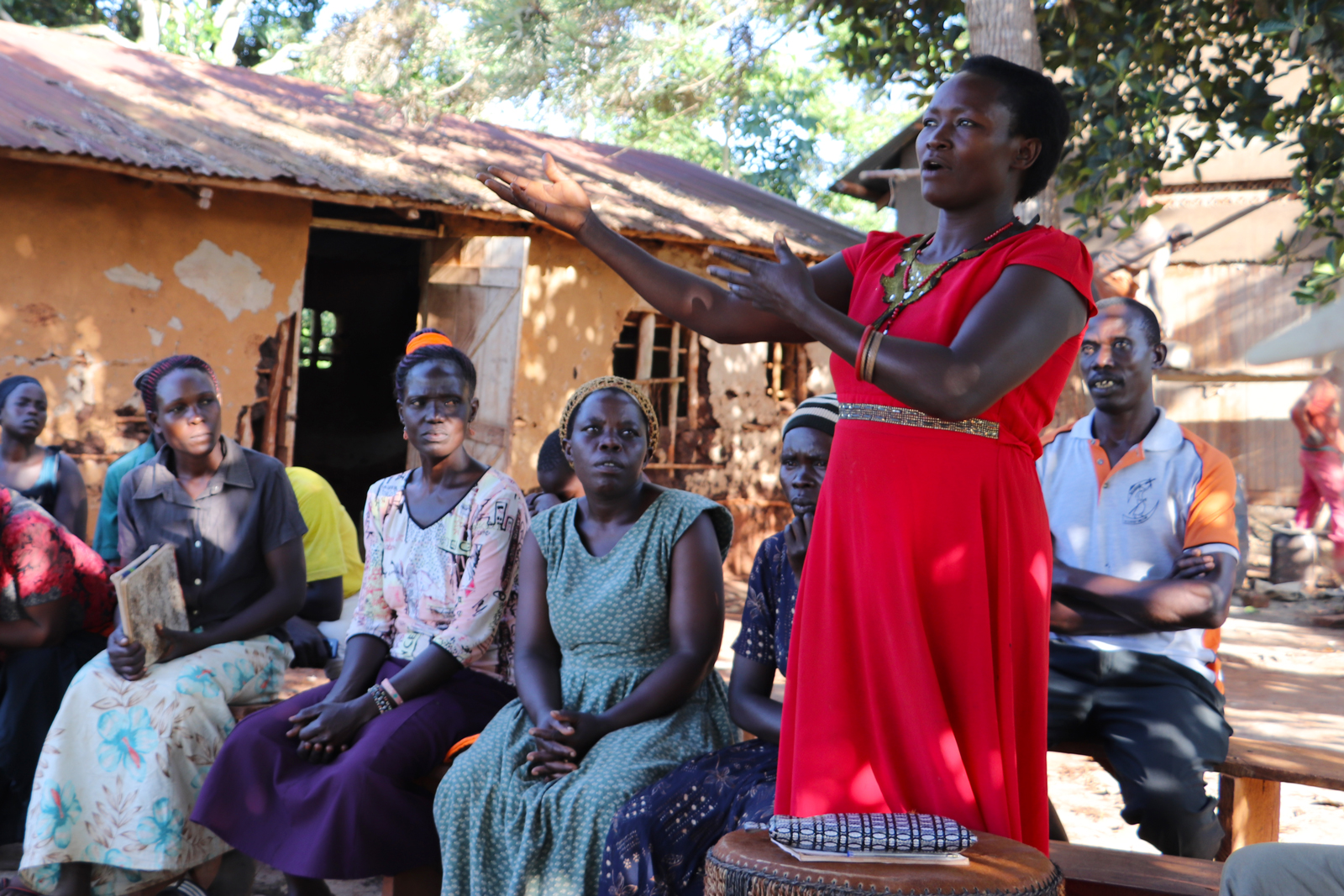 3. Women's voices in innovation lead to unique solutions.
Finally, women farmers face many disadvantages when it comes to irrigation. They have more limited access to land than men, are often last to gain access to water and shared equipment, and have a harder time raising money to maintain and operate irrigation technologies.
We've seen women in our project, however, overcome many of these challenges through collective action. Solutions they've come up with include forming women's land trusts, where larger parcels of land are rented than an individual could afford and then subdivided among women members. They train and hire their own female equipment operators to help women farmers set up and use irrigation equipment traditionally assumed to require male assistance. Women farmers have also increased their access to funds for irrigation by integrating savings and loans with irrigation groups.
We believe the farmers in our project have discovered technical and social innovations that will improve the way irrigation programs are implemented in Uganda and East Africa as a whole. Many of the students and staff trained in our project are now young professionals shaping the future of irrigation in Uganda. Although each irrigation community has its own unique challenges, applying the framework of institutional change, local adaptation, and women's communal initiative can make it possible to improve access of smallholders, especially women, to land, water, and returns in irrigation.
Abraham Salomon contributed to this blog post. The Feed the Future Innovation Lab for Horticulture recently completed its project focused on developing farmer-led irrigation solutions in Uganda, led by UC Davis researchers. Find additional project information such as research findings, technology fact sheets, and partner organizations or explore the Horticulture Innovation Lab's soil and irrigation resources.