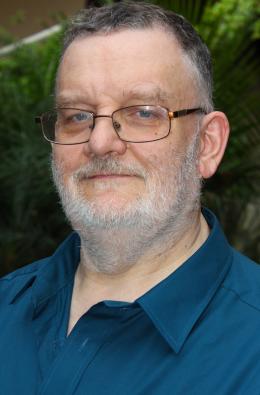 Alumni
Based In
Bangkok, Thailand
As the managing director of Rhino Research, Johan Van Asbrouck has also worked as a collaborator and as a principal investigator on Horticulture Innovation Lab projects related to seed drying.
Van Asbrouck is a technology provider for the seed, grain, food and postharvest industry, with a focus on drying and storage of seeds and commodities, seed development, germination and stress physiology. His role focuses on adaptation of new technologies towards customers needs, adaptation of existing technologies towards new user groups, and re-engineering existing technologies for new areas and uses.
He is fluent in Dutch, French and English. Van Asbrouck has previous professional experience as a safety engineer, industrial engineer in biochemistry, and horticultural engineer. He holds a master's of business administration.
Favorite vegetable:
Bittergourd
Most influential quote:
"The best way to predict the future is to create it."
When I'm not working, you can find me…
Still working.
Organization(s)