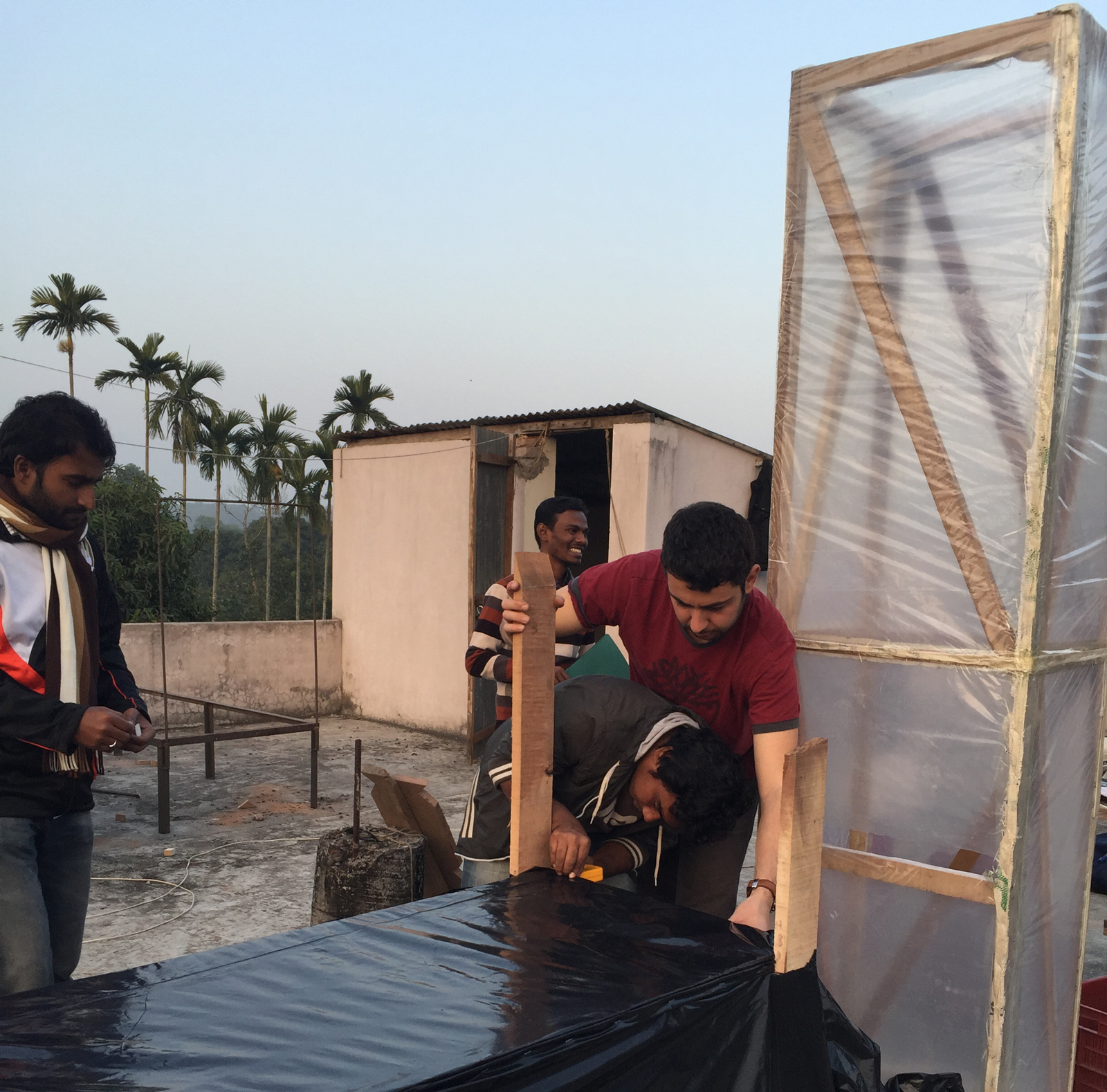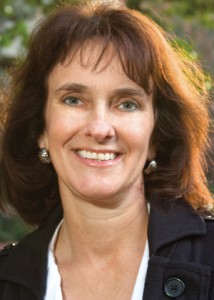 By Elizabeth Mitcham, Horticulture Innovation Lab
Angelos Deltsidis and I traveled to Bangladesh in January for meetings related to a collaborative project we're working on with the Nutrition Innovation Lab and other partners. While we were there, we had a chance to work with faculty and students at Bangladesh Agricultural University to build a chimney solar dryer for drying fresh produce.
Though I have been to Bangladesh many times before, this was my first time visiting Bangladesh Agricultural University and the nearby city of Mymensingh. As you can see in the photos, the weather was surprisingly cold during our visit!
While there, we met with students from the Department of Horticulture, and with Professor Md. Abdur Rahim and Associate Professor Md. Ashraful Islam who will collaborate with us on this project.
Also joining our group that day were Amrita Mukherjee, an assistant specialist, and Md. Rezaul "Rana" Islam, an associate researcher, who work for the Horticulture Innovation Lab in Bangladesh.
With a little help from some carpenters, the team pieced together the structures for the wooden chimney and the long bed of the chimney solar dryer (designed by Michael Reid and Jim Thompson of UC Davis).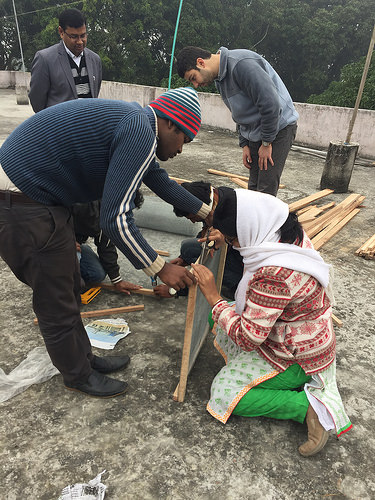 Then they covered the long bed structure with black plastic, to collect heat from the sun.
They also built simple wooden trays covered with mesh that will hold the drying fruits.
Then they covered the chimney structure and bed with clear plastic covers. The clear plastic on the bed would go over and the drying trays with fruit.
The professors and graduate students who worked with us to build the chimney dryer will test it with various tropical fruits, such as mango or jackfruit. Then they will develop protocols for farmers who will use it, including best practices such as:
How best to cut the fruit to dry efficiently
How long each type or size of fruit takes to dry thoroughly
What is the best moisture content to dry to
How long the dried fruit can be stored safely
We're looking forward to ongoing partnerships with our colleagues at Bangladesh Agricultural University, and to the outcomes of their research.
More information: