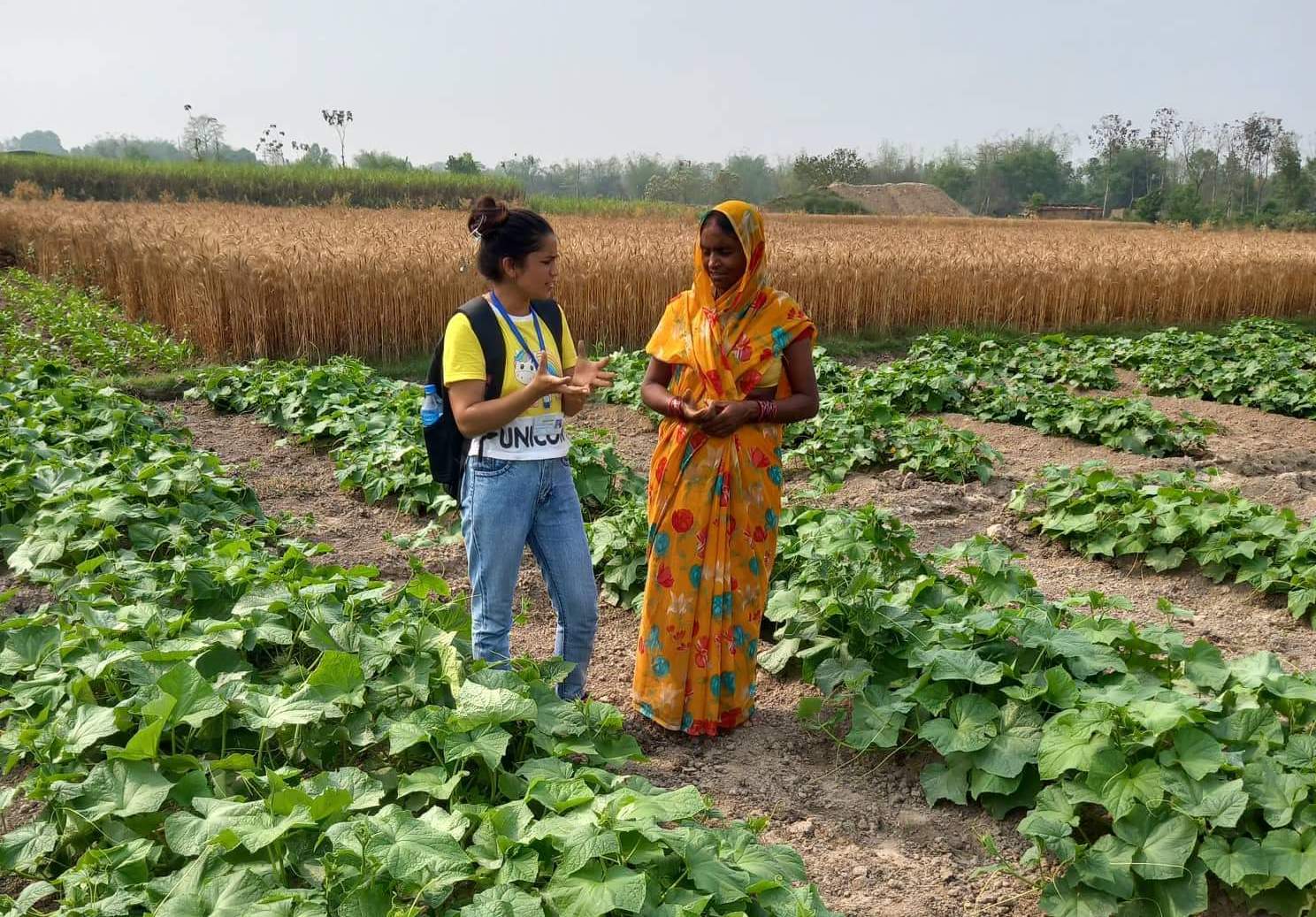 FOR IMMEDIATE RELEASE
Increasing Smallholder Farmer Horticulture Production and Empowering Youth
[DAVIS] – The Feed the Future Innovation Lab for Horticulture is pleased to announce the launch of three new regionally-led research initiatives to be coordinated by the Horticulture Innovation Lab's South Asia Regional Hub Manager, Krishna Sapkota, based at FORWARD Nepal in Kathmandu.
Each research project effectively addresses regional priorities – increasing horticulture production efficiency and empowering youth – which were identified by stakeholders based in South Asia. The projects span a wide range of horticulture research initiatives designed to increase production in urban and peri-urban environments, reduce the impact of soil-borne pathogens on tomatoes and peppers, and engage youth in profit-oriented horticulture production systems. The three projects and their foci are as follows:
Mitigating soilborne diseases to improve smallholder farmer livelihoods and food security in Nepal

led by

Ram Khadka

from

Nepal Agricultural Research Council

(NARC) - will be investigating the viability of bundling technologies in Nepal to provide farmers with an accessible solution to soil-borne pathogens, a common problem arising from soils used to produce tomato, pepper, potato without rotation. Participatory inclusion of women farmers throughout the entire research project lifecycle will reveal critical insights into how the technology can be best scaled equitably.


 

Empowering youth entrepreneurs through appropriate horticulture interventions in Nepal

(YUVA) led by

Bishnu Kumar Bishwakarma

from

FORWARD Nepal

 and Sushil Raj Ghimire from Welthungerhilfe - will be identifying viable, sustainable, and profitable horticulture business models for youth utilizing barren lands in the mid-hills and Terai of Nepal, and sharing these opportunities via networks and platforms geared towards youth as well as policy makers. This approach will empower and offer new possibilities to young Nepali's to generate income in-country, rather than leaving to seek livelihoods elsewhere. 
 

Advancing technology based on urban and peri-urban horticultural needs in Bangladesh and Nepal

led by

Kalyani Tripathi

from

Agriculture and Forestry University Nepal

and

Md Anwarul Abedin

from

Bangladesh Agricultural University

(BAU) - will be identifying opportunities for women and youth in urban and peri-urban production, with improved practices and supply of quality planting materials to enhance fruits and vegetables in Nepal and Bangladesh. Geographic Information Systems (GIS) will be used to map out the most optimized production zones and calculate potential output, involving an urban agribusiness approach to determine suitable rooftops for vertical agriculture, to generate evidence that will inform city leaders and organizations on how to integrate horticulture into urban and peri-urban systems.
Sapkota looks forward to what the future holds. "I am very optimistic and excited to see these regionally-led and globally-supported Feed the Future Innovation Lab for Horticulture research projects launch," he said. "They address our regional priorities of increasing production efficiency and empowering youth - thus furthering development of the horticulture sector in South Asia, while also contributing impactful research and development to benefit the global community."
"I'm genuinely excited about these new initiatives," said Erin McGuire, Director of the Feed the Future Innovation Lab for Horticulture. "We have the right PIs and regional hubs in place, and I have full confidence in their ability to meet these challenges. This is about more than just increasing production; it's about sustainability, nutrition, and empowering our next generation of researchers in Nepal and Bangladesh."
For more information about our Research Project Portfolio and collaboration opportunities, please visit horticulture.ucdavis.edu or contact Associate Director, Archie Jarman at rajarman@ucdavis.edu.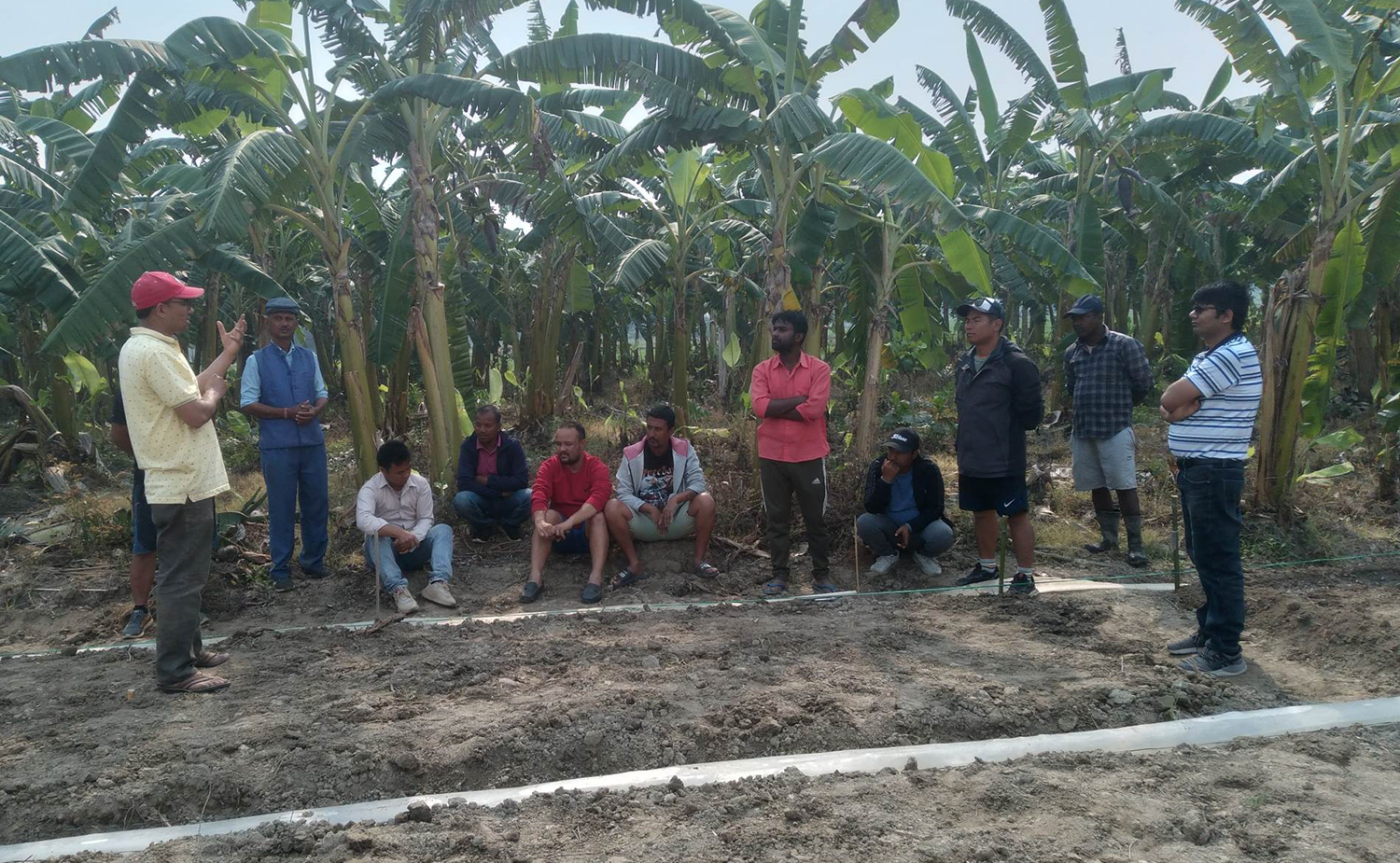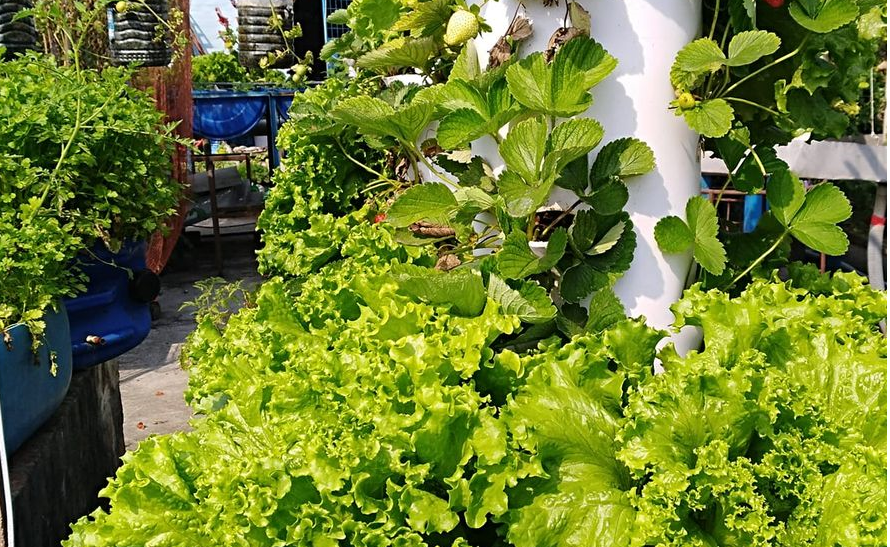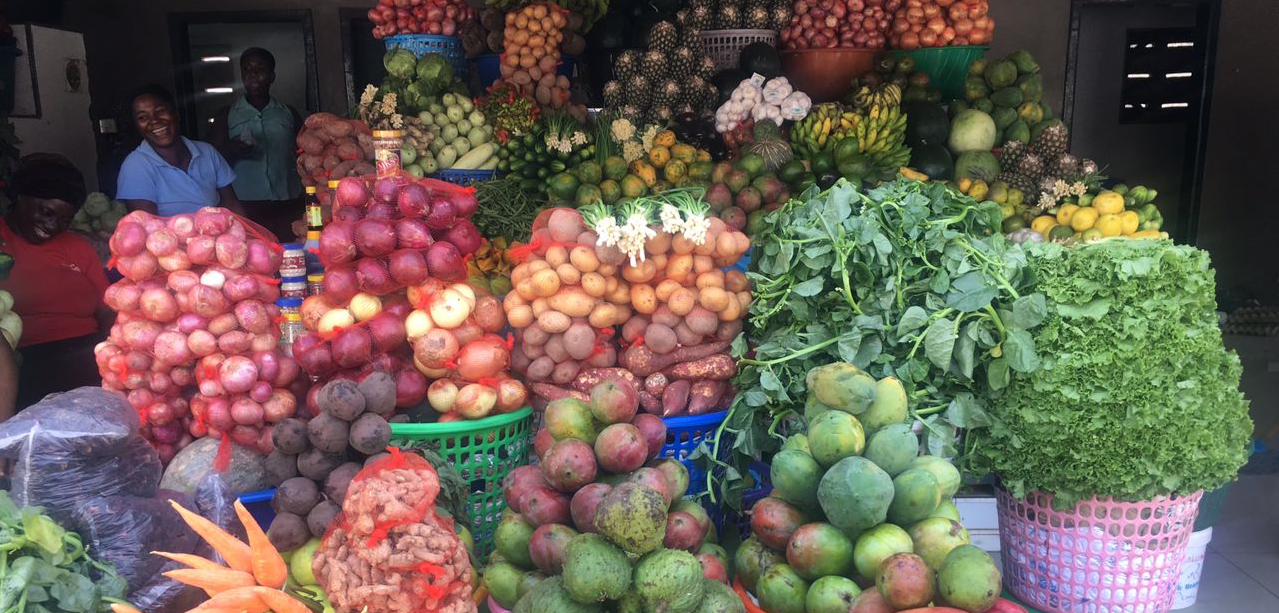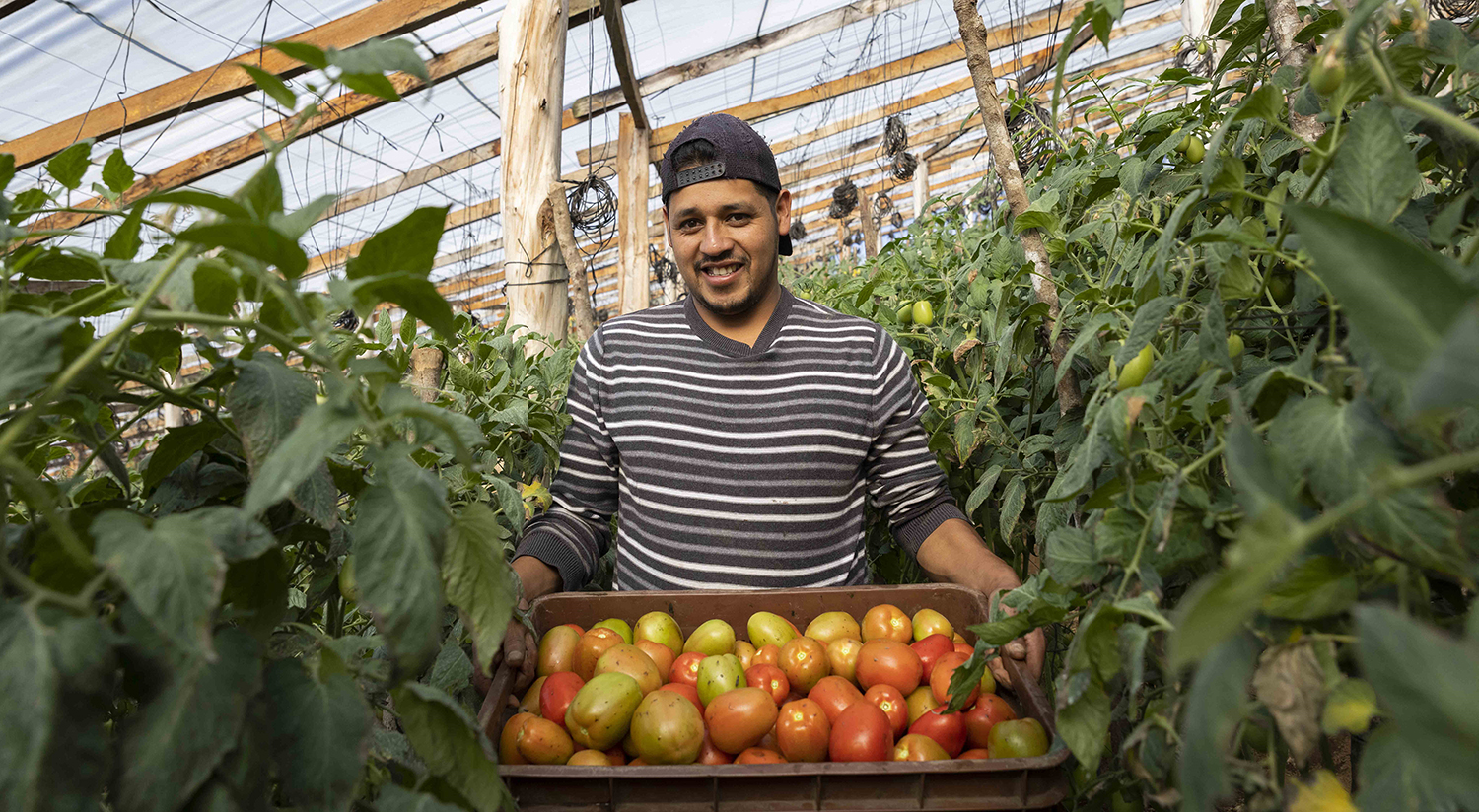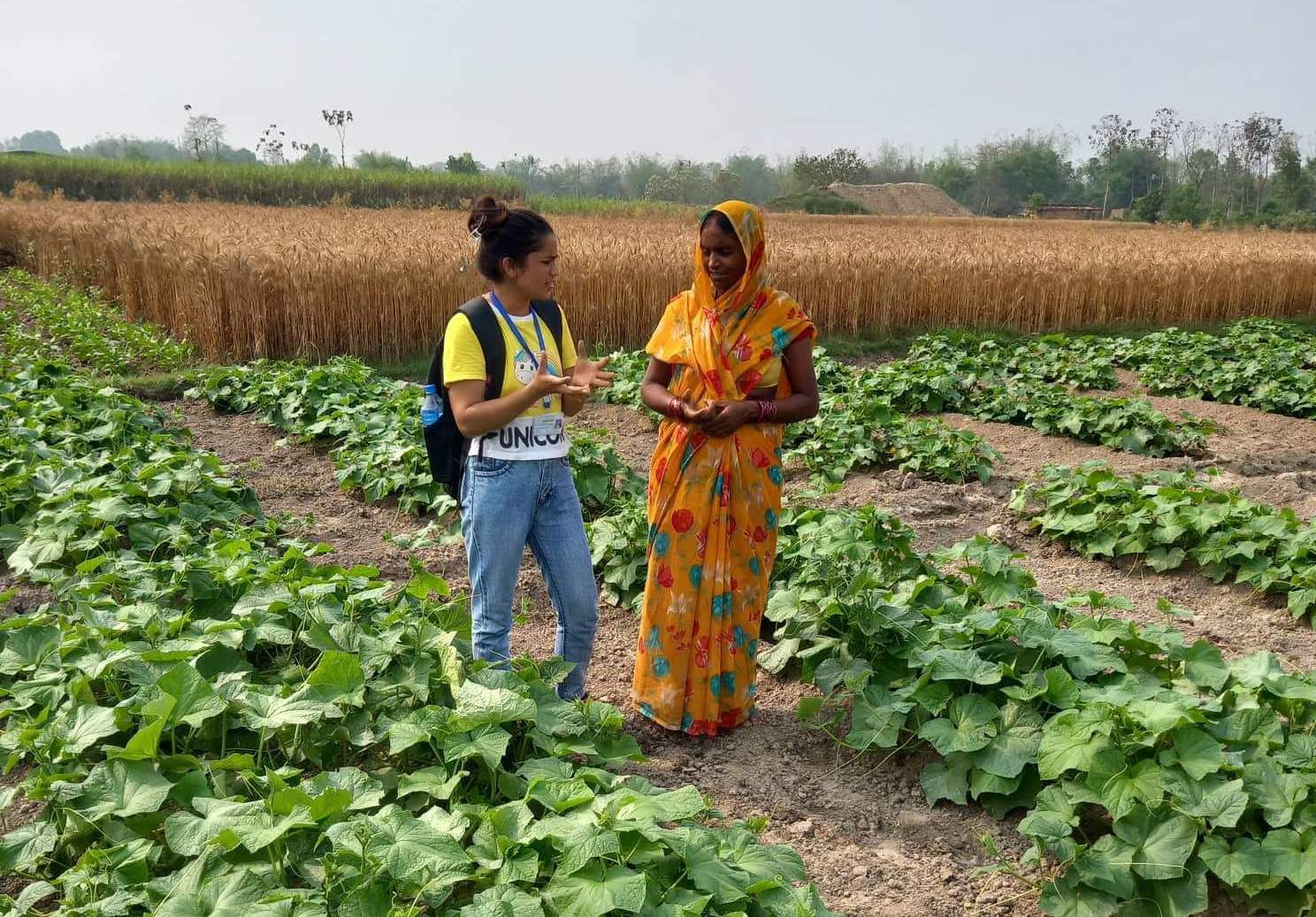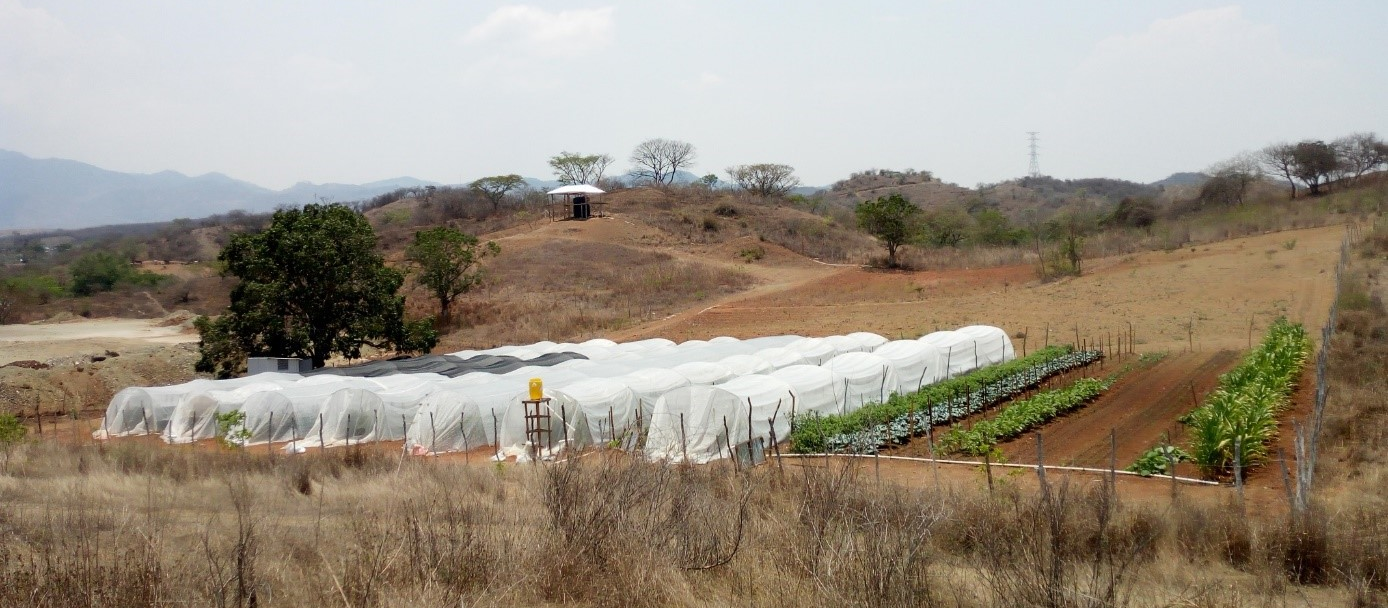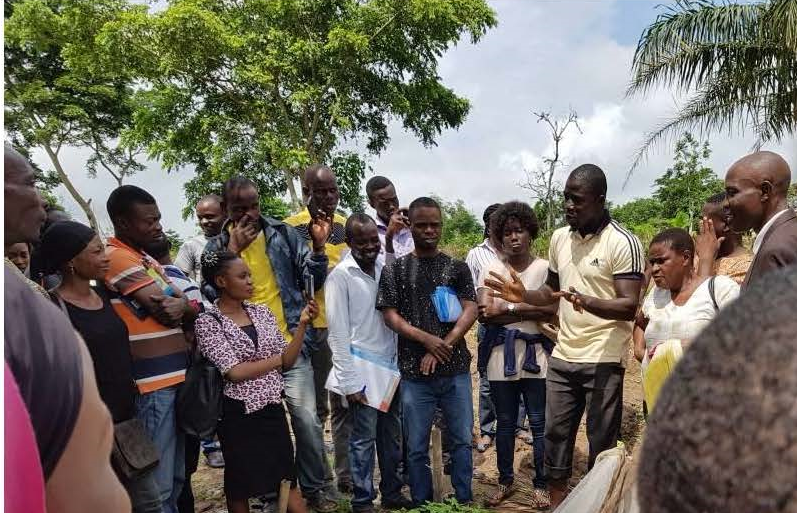 New Portfolio of Regionally-led Research Initiatives Leading Innovation and Advancement in Global Food Security and Gender Equity
The Feed the Future Innovation Lab for Horticulture at the University of California, Davis, is proud to unveil its new research portfolio as a part of Feed the Future, the U.S. Government's global hunger and food security initiative. The Horticulture Innovation Lab's global research network partners with and promotes local leadership to advance horticulture and social innovations, empowering smallholder farmers to earn more income while better nourishing their communities. This new 3.5-year portfolio comprises of regionally-led research initiatives across East and West Africa, Central America, and South Asia. Research initiatives will be guided by four Horticulture Innovation Lab Regional Hubs based at the International Center for Evaluation and Development (ICED), University of Ghana, Zamorano University, and FORWARD Nepal.
About Us
Feed the Future Innovation Lab for Horticulture, also known as the Horticulture Innovation Lab, is funded by the United States Agency for International Development as part of the Feed the Future global hunger and food security initiative, based at the University of California, Davis, within the Department of Plant Sciences. With a focus on horticultural, social and technological advancements, we develop groundbreaking solutions to improve nutrition and food security. As advocates for innovations and policies that promote gender equity, social and environmental responsibility, we are dedicated to improving the livelihoods of smallholder farmers while empowering communities through horticulture, including better access to nutrition and healthy diets.
For media inquiries contact Communications Manager, Heather Hayashi at hnhayashi@ucdavis.edu.